Missouri State University - West Plains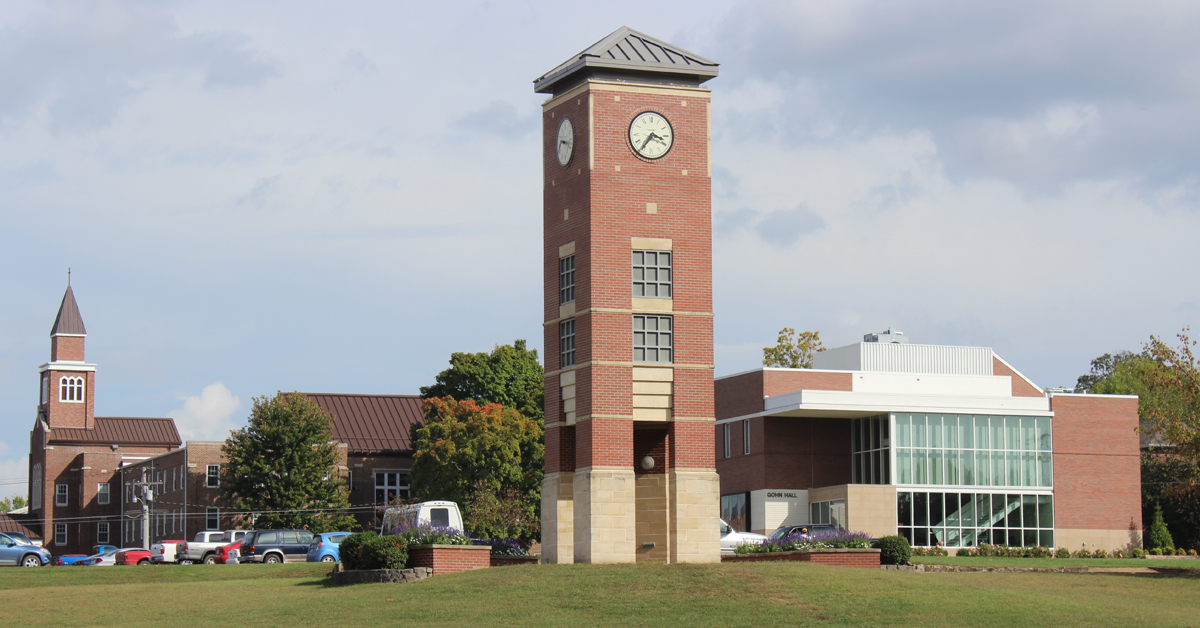 Missouri State-West Plains is a teaching and learning institution providing quality post-secondary educational opportunities to the communities it serves. Missouri State-West Plains offers associate degrees and serves as a delivery site for bachelor's and master's degrees offered by Missouri State University in Springfield, Mo.
Buildings
Broadway Building
Cass Hall
Emory L. Melton Hall
Garfield Hall
Garnett Library
Gohn Hall
Grizzly House
Hass-Darr Hall
Michael J. Lybyer Enhanced Technology Center
M.O. Looney Hall
Pennsylvania House
Putnam Student Center
Richards House
Student Recreation Center
V.H. Drago College Store
We are currently looking for more information, stories, and pictures related to the Missouri State Univeristy - West Plains, if you would like to help, please contuct us.
---