Henry Schoolcraft's & Levi Pettibone's Ozarks Journey
Henry Rowe Schoolcraft (March 28, 1793 – December 10, 1864) was an American geographer, geologist, and ethnologist, noted for his early studies of Native American cultures, as well as for his 1832 expedition to the source of the Mississippi River. He is also noted for his major six-volume study of American Indians in the 1850s.
From November 1818 to February 1819, Schoolcraft and his companion Levi Pettibone made an expedition from Potosi, Missouri, to what is now Springfield. They traveled further down the White River into Arkansas, making a survey of the geography, geology, and mineralogy of the area. Schoolcraft published this study in A View of the Lead Mines of Missouri (1819). In this book he correctly identified the potential for lead deposits in the region; Missouri eventually became the number one lead-producing state. (French colonists had a lead mine outside St. Louis developed in the 18th century.) He also published Journal of a Tour into the Interior of Missouri and Arkansaw (1821), the first written account of an exploration of the Ozarks.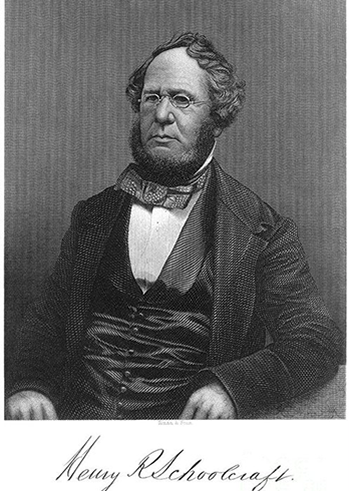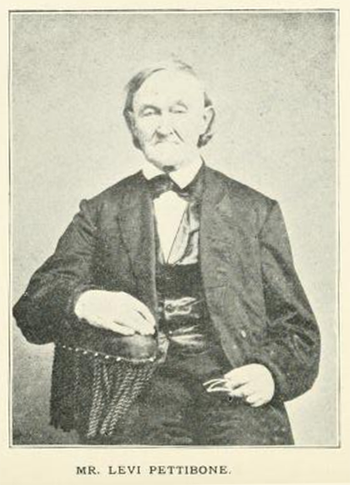 Levi Pettibone (December 17, 1780 - June 24, 1881) of Northfork Conneticut made plans with his brother Rufus in 1817 to "pull up stakes and go west" into the Mississippi Valley. It is with his brother's friend, Henry Rowe Schoolcraft, that Levi Pettibone would embark with on his journy through the Ozarks.
He later went on to serve as circuit court clerk in St. Louis. And afterward he served as county tresaurer, and various other positions, in Pike County, where he lived for nearly 60 years.
Unlock the Ozarks Journey of Henry Schoolcraft & Levi Pettibone
Unlock the Ozarks traces Schoolcraft's & Pettibone's footsteps through the Ozarks with quick response (QR) code signage hoping to meld today and yesterday that we might better understand this place that we call home. Unlock the Ozarks and the Schoolcraft Journey project is an evolving compendium of audio, video, and text which tells the stories of what our Ozarks was like in the early days of the Louisiana Purchase, before Missouri was a state, and today.
Enjoy, share, and let us know what is interesting to you about Schoolcraft's historic journey or any other part of our Ozarks Plateau.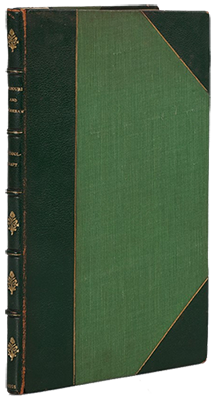 Henry Schoolcraft's "Journal of a Tour into the Interior of Missouri and Arkansaw"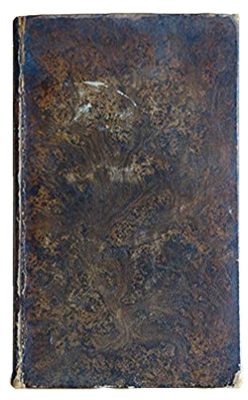 Henry Schoolcraft's "A View of the Lead Mines of Missouri"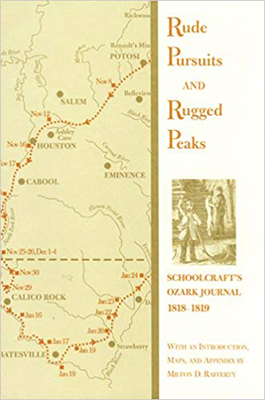 Dr. Milton Rafferty's "Rude Pursuits and Rugged Peaks: Schoolcraft's Ozark Journal, 1818-1819"
---